USS ESTES AGC-12
USS ESTES ASSOCIATION HOME PAGE

James A. Martin

James_A. Martin GM3 1950-1954 - F Div- Submitted 8/21/21
My late father was James A Martin
Rank: GM3
Dates of service: July 30, 1950 - May 6, 1954.
He was on-board for 3yrs 6 months during his service, according to his Report of Separation from the Navy (see attached).The USS Estes is the only ship on which he served.
James "Jim"/ "Jimmy", passed away on October 8, 1987.
Sincerely,
Jeanne Martin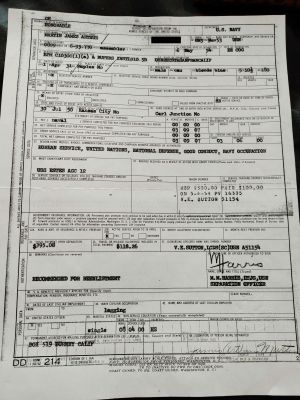 ---
Return to Contributions Page
Return to USS Estes Association Home